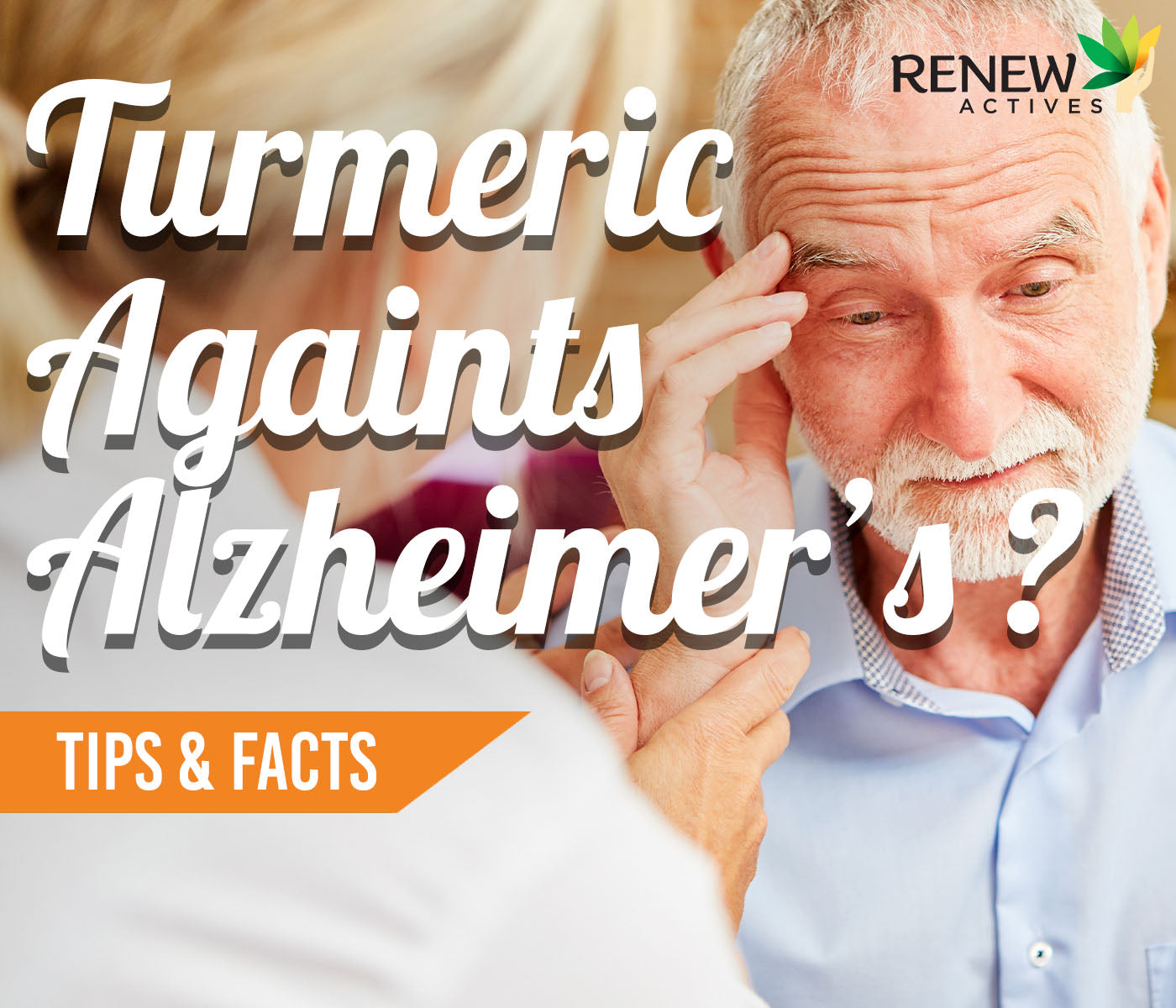 Turmeric & Alzheimer's Disease
Turmeric and Alzheimer's Disease
Turmeric has shown to be effective in helping those afflicted with Alzheimer's Disease and while it's not a cure, it does offer some hope.  For more than 5,000 years, Turmeric has been used in India for a variety of ailments, the properties of this amazing substance are only now coming to light in the western world.  Recent studies involving patients with Alzheimer's have revealed that less than a gram of turmeric a day for three months have precipitated improvements.  Patients diagnosed with Alzheimer's suffer through dementia, they experience a severe loss of cognitive function which seriously impacts their quality of life.  Unfortunately, upwards of 26 million people around the globe suffer from this terrible condition.  Even worse, the number of people affected in the future is predicted to quadruple.
How Turmeric Can Help Alzheimer's
Due to the global challenge with Alzheimer's, safe and effective alternative therapeutic interventions are beneficial to help all those who are afflicted.  Enter Turmeric with all of its effective and powerful qualities.  Many studies have been undertaken with regard to Turmeric and its effectiveness on Alzheimer's.  A recent study was published in the journal Ayu titled "Effects of turmeric on Alzheimer's disease with behavioral and psychological symptoms of dementia."  Researchers determined three patients with Alzheimer's whose behavioral symptoms were "improved remarkably" as a result of consuming 764 milligrams of turmeric (curcumin 100 mg/day) for 12 weeks.   The research study concluded that turmeric was effective in helping the patients with anxiety, irritability, apathy and agitation.  Turmeric remarkably improved their ability to manage the aforementioned symptoms, a hopeful sign of progress indeed.  After just three months of treatment, both the patients' symptoms and the burden on their caregivers were significantly decreased.